Mobil Home Fiji AC 5 pers.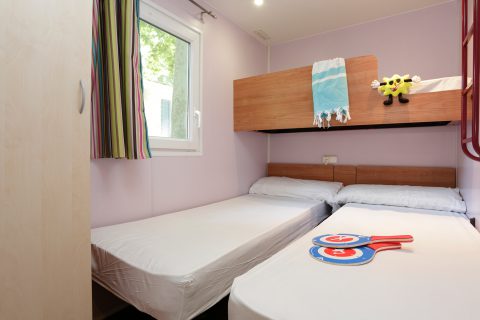 Plate 5 Soup plate 5 Fork 5 Knife 5 Soup spoon 5 Tea spoon 5 Bread knife 1 Soup ladle 1 Glasses 5 Glass tube 5 Tea cup 5 Water jug 1 Salad bowl 1 Saucepan 1 Fryingpan 1 Cooking pot 1 Collander 1 Corkscrew 1 Can opener 1 Drainer 1 Ashtray 1 Coffe 1 microwave 1 TV 1 Rubbish bin 1 Broom 1 Dust pan 1 Mop 1 Clothes airer 1 Outdoor table 1 Outdoor chair 5 Cutlery tray 1 blankets 5 Mini Fryingpan 1
Category 4 SENI
Capacity:
5 Pers. 
Size:
2,9x8m
Bedrooms:
2 Bedrooms
Beds:
1 double bed 2 individual beds 1 bunk
Equipamiento:
equipped kitchen fridge hot water WC stove TV
see more
Extra included:
Parking outdoor table and chairs
On your arrival, please check the kitchen and tableware list. In case of lack of any item, please do not hesitate to ask for it at reception.
On your departure, please leave the location clean and household utensils as you found them on your arrival. In case of dirty or in case of lost/broken items, you will have to pay for extra cleaning or reparation at reception.
Rental locations check in at: after 16:00h. Check out time at: before 11:00h.AM if you leave the rented locations after 11:00 we will charge an extra day.
Available from 16h. the day of arrival and until 11am . the day of departure
Need a transfer from and to Girona Airport? You can book it  online.
---
Book Now
*REMEMBER: You can select other extras during the booking process